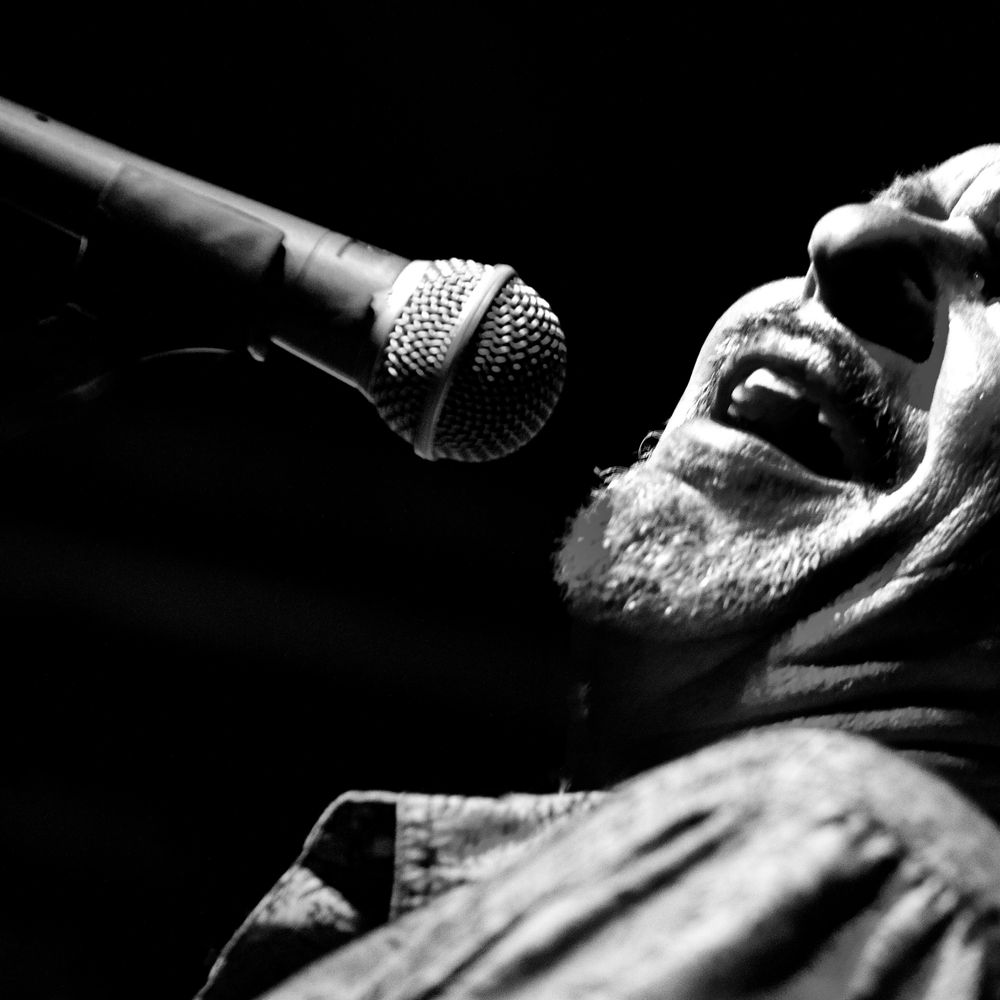 Tom's Work
Many would say that country music as well as the broader Americana genre are the musical heart and soul of our nation, but singer/songwriter (and working rock guitarist) Tom Breiding has been creating a sub-genre of Americana for decades. A celebrated writer, Breiding focuses on the true heart and soul of America: our laborers and union members. Hailing from West Virginia, a state with a large populous of mine workers and laborers, Breiding has shared an intense artistic connection with the working class heroes of the United States, most especially United Mine Workers of America.
Former Collins Music Corporation staff writer, Tom has spent the entirety of his career as a chronicler of small town America and the past decade as a musician in residence for the United Mine Workers of America. Commissioned to write songs by the UMWA, Breiding's anthems were instrumental in preserving the health care and pensions for tens of thousands of retirees and their families in both the "Fairness at Patriot" fight and the "Keep the Promise" campaign. His original ballads have retold the stories and have punctuated the commemorations of many of the most important labor events of the 20th century where Tom has performed them. Breiding's work with and passion for the UMWA and Wheeling's Appalachian Institute have taken him all over the U.S. and through every back road and coal town of his home state, West Virginia. 
Tom has been invited to perform at the Woody Guthrie Folk Festival in Woody's hometown of Okemah, OK for the past four consecutive years and his 2020 release "Love Commits Me Here" is Tom's most recent tribute the hard wrought labors of mining, steel, and growing up.
In addition to providing the songs for the "Fairness at Patriot" and "Keep the Promise" rallies, Tom Breiding was commissioned by the United Mine Workers Union to write and perform original songs for the the 100 year commemoration of the Ludlow Massacre, the 50 year commemoration of the Farmington mine disaster, the International Inaugurations of Officers, and International President Cecil Roberts lifetime award from the Labor Heritage Foundation in Washington, D.C.