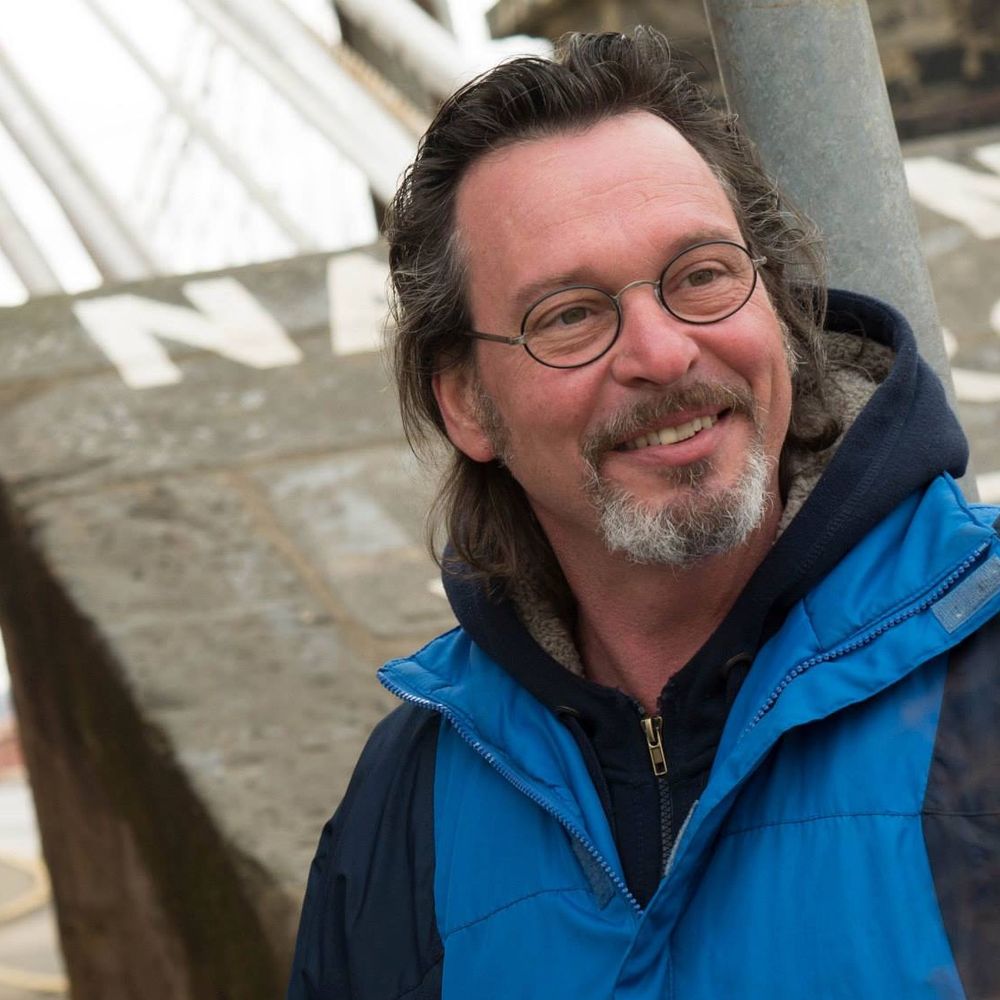 Community and Student Programs
Tom's award winning program The Unbroken Circle was featured on Pennsylvania Public Television reaching millions of homes via "The Humanities on the Road" series in 2011. Tom has performed in front of more than 5,000 students in the past decade and his programs The Unbroken Circle and This Land is Home to Me are easily adaptable for audiences of all ages. The Unbroken Circle has been featured each of the past three years at The Woody Guthrie Folk Festival in Woody's birthplace of Okemah, OK.
These music programs reflect Tom's admiration of his home state of West Virginia, his respect for the triumphs, hardships and dedication of the labor movement, and for the lives of those who live in a region whose work has built and powered this nation's progress and expansion for over two centuries. 
Through music and narrative, Tom shares his niche knowledge about the coal-mining and steel industries and their impacts on the local landscape and culture.  Since 2012 he has worked for the Appalachian Institute at Wheeling University, work that has led him, guitar in tow, into the coal towns and backroads of "West by God Virginia." His songs tell the stories that history has all but forgotten -- stories that sink so deep into a person's psyche that they have to be told again. They are the often forgotten tales from the coal camps of Colorado, the mountains and hollows of West Virginia and the abandoned, decaying city streets of Ohio River steel towns. 
Contact Tom directly for inquiries.