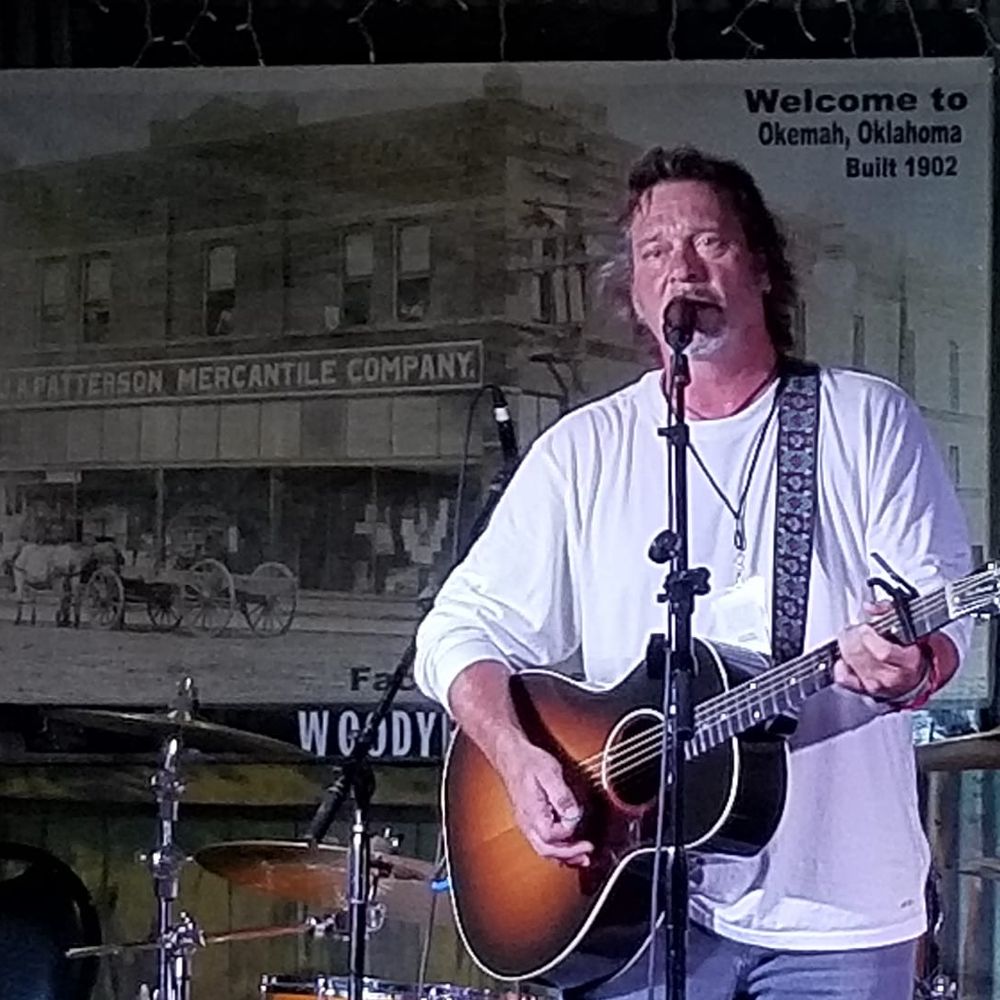 New York Times, Co. About.com ***** awards 5 of 5 stars ***** :"Breiding is a fantastic songwriter, and an even more gifted performer. His lyrics are honest and empathic, and the instrumentation is outstanding."
Sing Out Magazine, Rich Warren:"I suspect some of these songs will slip into the repertoire of others and make their way into the tradition.In an age of too many love songs, it's a joy to hear a talented artist focus on an aspect of America often neglected."
Robert Christgau's Consumer Guide:"Entering new songs in the musical-historical record."
Dirty Linen Magazine:"It is the strength of the songwriting that makes the biggest impression.... Breiding's composition "The House We Called Home" is likely to become a new folk standard."
Saul Scniderman, Labor Heritage Foundation "When I need shelter from the storm, when I need to hear a voice of reason, when I just have an urge for some of that old-fashioned working-class solidarity, I put on LOVE COMMITS ME HERE or RIVER, RAILS OR ROAD two of my favorites CDs by Tom Breiding." 
Bluegrass Unlimited:"The Unbroken Circle is recommended listening for anyone interested in the struggles of the coal mining community."
Dave Higgs, Bluegrass Breakdown, Nashville Public Radio:"I don't know whatever happened to the concept CD, but with "The Unbroken Circle" Tom has brought it back into prominence with a vengeance. There's some stark reality and powerful music here..."
Tom T. Hall "The Story Teller" Country Music Hall of Fame Member: "Tom's recordings contribute to the historical understanding of this much misunderstood region."
Tim O'Brien, Grammy Award Winning Singer-Songwriter: "Tom Breiding's Bluegrass flavored CD "The Unbroken Circle" provides a much needed look at the story of the West Virginia Coalfields. Like the best historical fiction,these true stories in song provide easy access to a culture whose trials and tribulations are too often ignored."
Rege Behe, Pittsburgh Tribune Review:"The Unbroken Circle is as good as anything that has come out of Western Pennsylvania in the the last 20 years. It is rare to come across an album that so completely reflects its subject matter. Breiding has done his homework, both lyrically and musically. Close your eyes and it's easy to imagine being in the hills of West Virginia, sitting around a campfire, hearing these songs being spun from the heart."